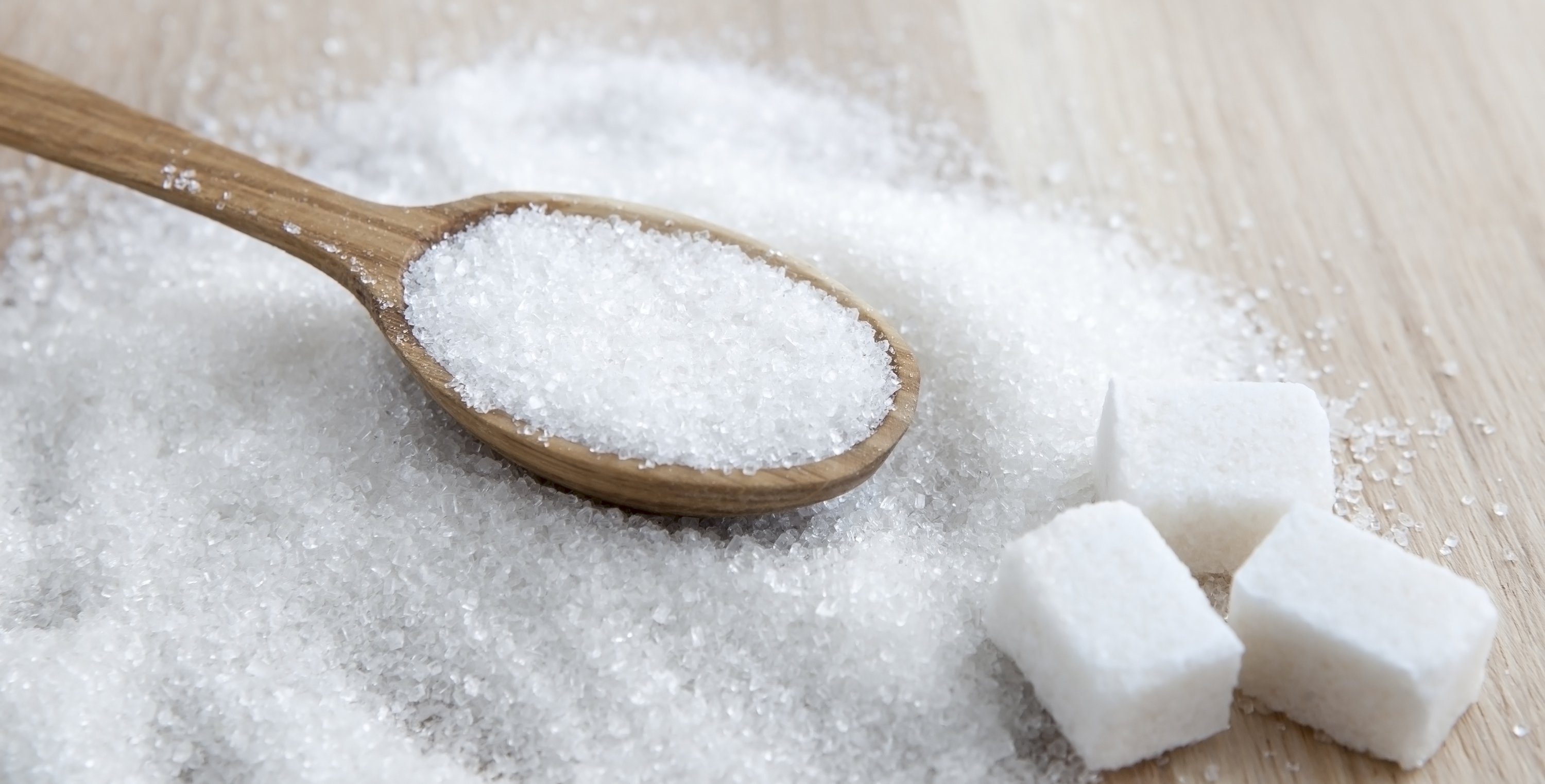 About Us
India's largest Merchant Exporter of Food Products and Agro Commodities.

A.R.S. Imports & Exports Private Limited. The company is incorporated under the Company laws of India, is co-founded by entrepreneurs interested in bringing the best of the world to the Global Business World.

The company is proud to be registered with Agricultural and Processed Food Products Export Development Authority [APEDA] (Ministry of Commerce & Industry, Govt. of India), Indian Merchants' Chamber – ISO 9001 Certified Organisation, Bombay Chamber of Commerce & Industry, Export Inspection Agency (EIA), The Memon Chamber of Commerce, etc. We are dedicatedly working towards our contribution to India's Export so as to achieve recognition by the Government of India in the form of numerous awards at national, state and organisational levels.

The company is committed in achieving enviable growth in its exports by following a set of few ground rules of honesty, truthfulness and good behavior with customers. Honesty and truthfulness are essentials in any business; hence it's a pivotal part of our Business Ethics.

The company is establishing its global presence, while continuing to broaden its activities on the home front. With a vision to set up offices and agents across the Globe the company has struck out in international trade and is emerging as a multi-product conglomerate. World-wide trading in commodities; Exporting Marine Products, Mutton & Meat, Poultry Products, Dairy Products, Agro Products, Fruits & Vegetables, Frozen and Canned Food & Fruits, Fruits & Vegetables, Tea & Coffee, Vegetable Oils, Oil Seeds, Chemicals, Ceramic, Paints and Finishes Leather, Herbs & Spices, Pure Natural Honey, Hardware Items, Cereals & Pulses, Bulk Drugs, Pharmaceuticals and Health Care Products, Textiles and Garments, Engineering, Electrical and Electronic Goods, Offering Consultancy Services and Assistance to Importers and Exporters.

Our Marine Products are approved in accordance with Stringent Quality standards for exports to Europe. Our Suppliers are certified for quality and product safety systems under ISO 9001:2000 and HACCP. And a few are ISO 14001 (Environment Management System) Certified as well.

With a commitment to sell Quality Products at Affordable Prices, it's only obvious that we are Buyers First choice.



Affiliations:

| | | |
| --- | --- | --- |
| | Click the image to enlarge | |



ISO 9001:2000 certification is also under process.
Business Ethics
We have set a few ground rules of honesty, truthfulness and good behavior with customers. Honesty and truthfulness are essentials in any business. Building a relationship of trust with customers cannot be done with lies and deceit.

1. Trust:
Belief along with your knowledge that someone sees all what you do, will make you work under constant surveillance and keeps your performance at its best while following a defined conduct.

2. Justice and Honesty:
Justice can be defined as just conduct, fairness exercise of authority in maintenance of right and fair dealing between each other regardless of faith. Honesty incorporates the concepts of truthfulness and reliability and covers all aspects of relationships in human life thought, word and action. It is more than just accuracy; it is an attitude with integrity.

3. Mutual Respect:
Mutual respect and consideration for others. Self interest only has a place in the community in as much as it takes into account the interests of others. So a person or organization can not under self benefit measures takes an action or start a business that will harm the community or environment more than providing good to it.
Forbidden in business with

A.R.S. Imports & Exports Private Limited

?
1. Producing, selling and purchasing of Alcohol and Drugs are strictly prohibited.
2. Fraud in business dealings is highly unacceptable.
3. Buying or selling weapons, abortion drugs, drugs for meth making, and so on is strictly prohibited.

Let us reassure that it is the responsibility of everyone to be ethical in their daily business practices and to act responsibly toward the community in which it serves. To review its business practices and remove from its organization any unlawful activities and devote themselves to productive and lawful activities that benefit mankind.

It is everyone's responsibility to take a long and serious look at their organization and implement policies and procedures that are conducive.

As a general guide in business we should adopt the following overriding principles:

1. Be honest and truthful.
2. Keep ones word.
3. Be humble in how you conduct your life.
4. Do not deal in fraud.
5. Do not bribe.
6. Deal Justly.
7. DO NOT SELL THE HARAM
Modus Operandi
We adopt the following:
Offers
1. Our services are indeed 24 Hrs 365 Days for our Foreign Buyers.

2. We will accept the mode of payment as Advance, TT, L/C and other terms which will suit after meeting or agreement with our foreign associates according to the International rules & laws.

3. We cordially invite you to our office in Mumbai, INDIA. As we are always at the service of our prospective clients, giving all kind of support necessary to make a fruitful business trip.